Posted On October 10, 2022
How to transition to a hybrid/remote work model
In the past ten years, remote employment has become increasingly common, but had also garnered a bad reputation. It could be because numerous employers worried that the employees would be...
Read More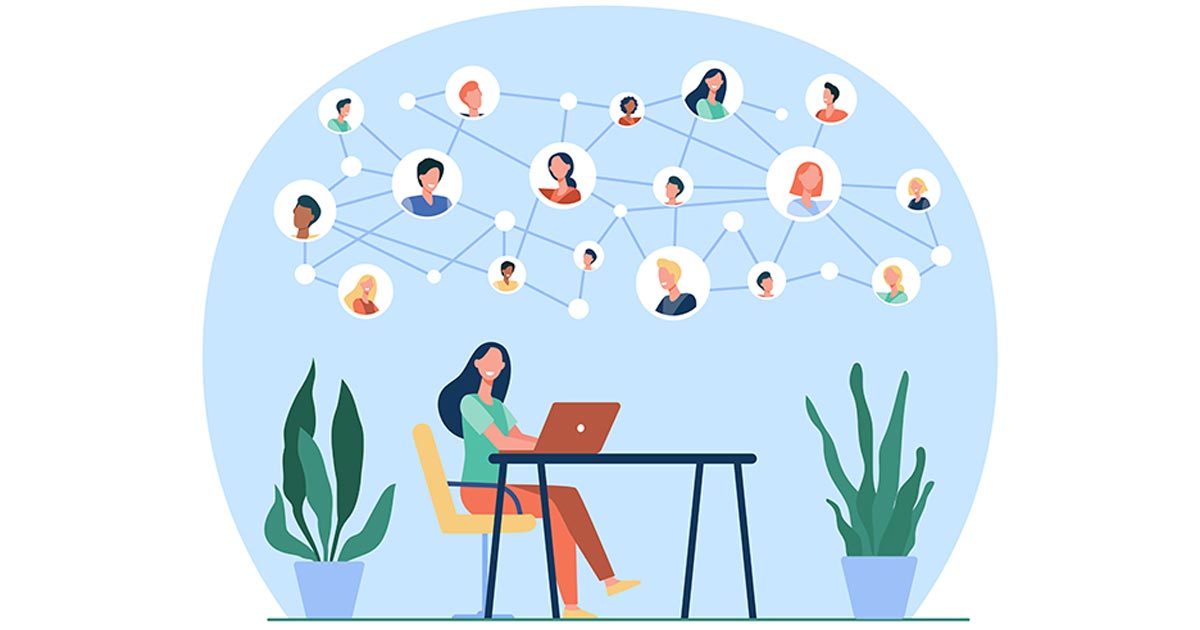 Posted On October 10, 2022
5 step guide to get your hybrid / virtual communication right
When covid-19 forced the world to a grinding halt and pushed employers to rethink remote work, one of the main problems businesses had was getting the communication right. As employees...
Read More