How to generate an agent application log?
Agent logs can be extracted by the Agent/User from agent application and can be seen by the Superadmin, Admin and Manager on console. Agent's logs are the application logs from where you can investigate the issue on the agent's system.
Agent log generation
Open the wAnywhere agent application, there you can see an icon of log button on the top right of the application alongside the 'Eye' icon. Click on it.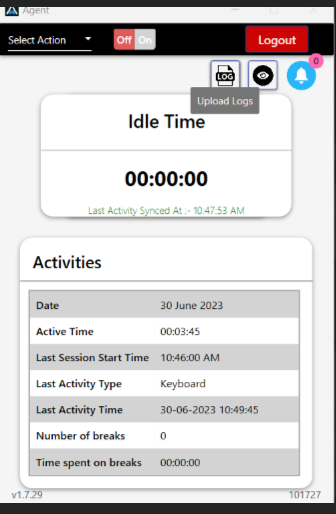 Then After clicking on the log button the agent/user will get a notification on the screen-Logs have been successfully uploaded to the server. Kindly check console to view!'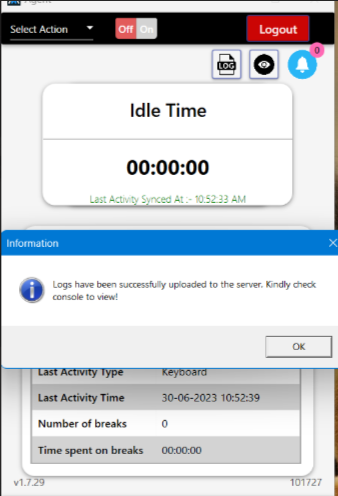 Then the logs will be available to be viewed on the console.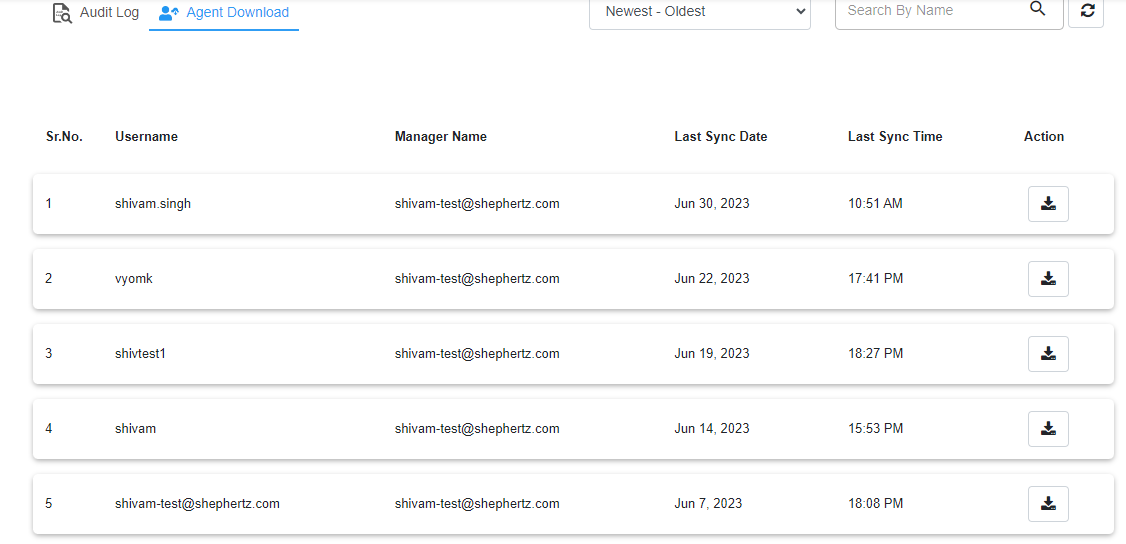 Agent log download
Open and login into the wAnywhere console on browser.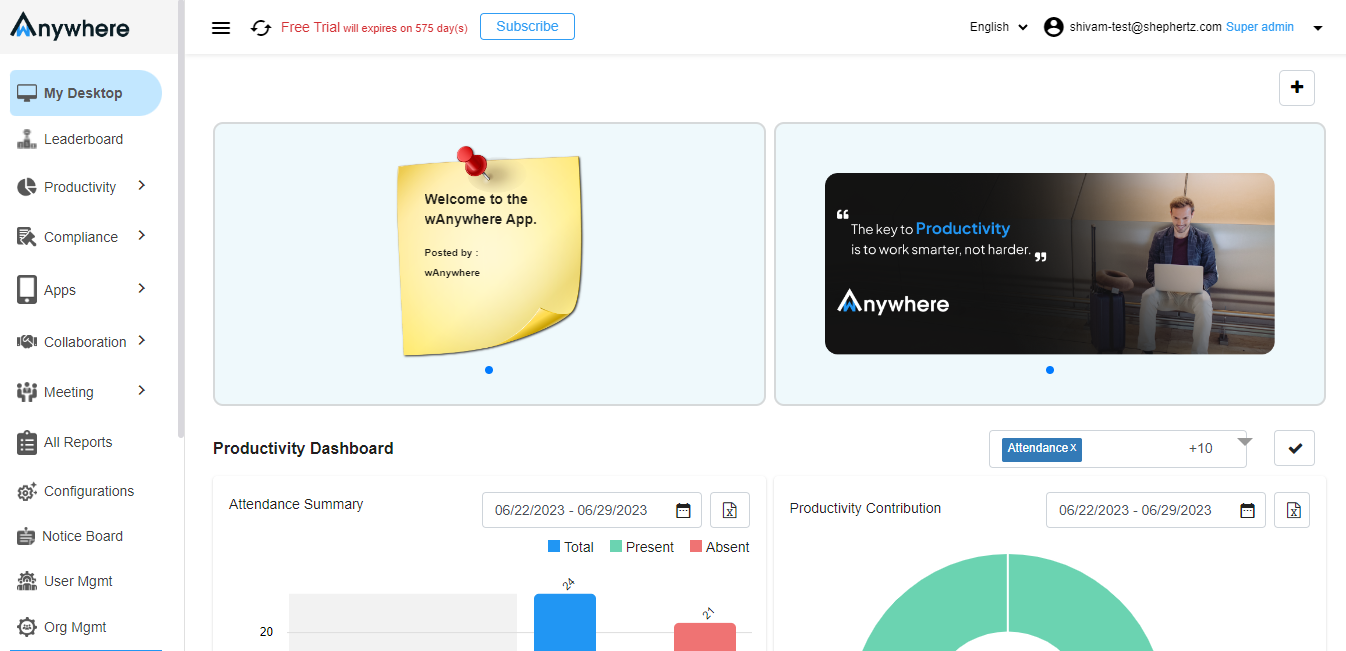 Click on the dropdown near the name of the user and then click on the settings.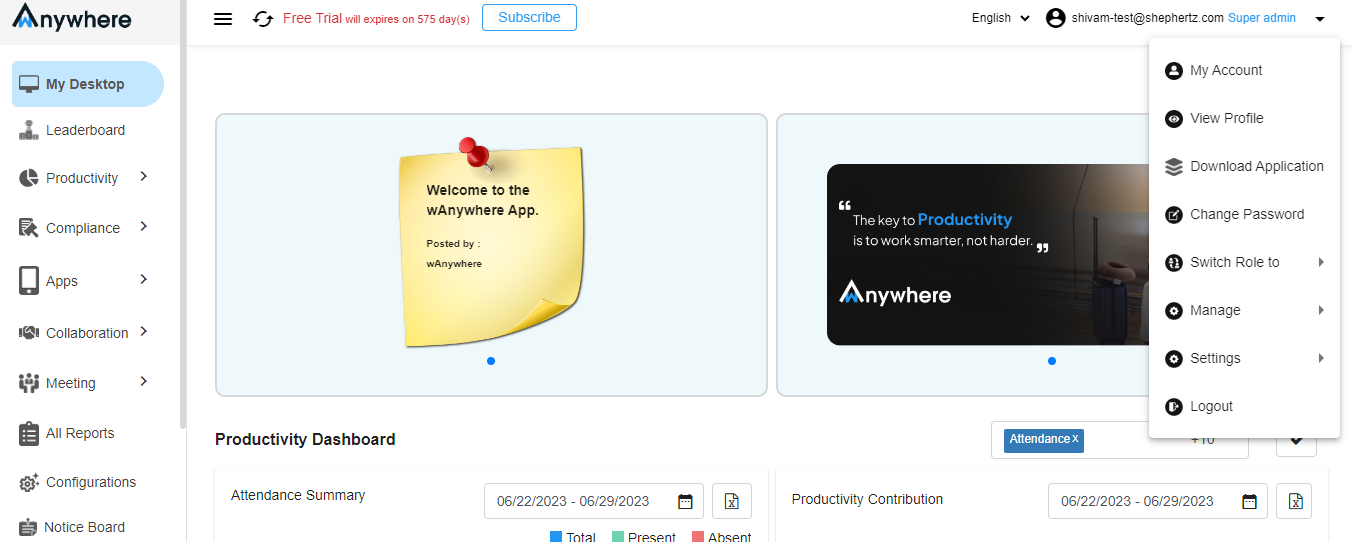 There you will find the audit logs option click on it, from where you will be able to see and download the application logs of the agents.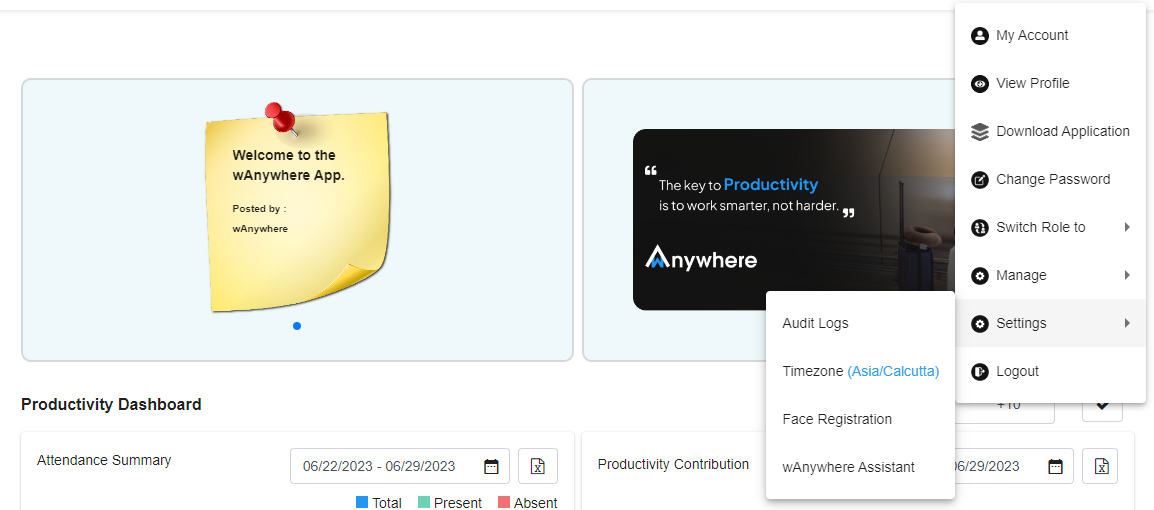 After clicking on audit logs, click on the agent download tab next to the audit log tab.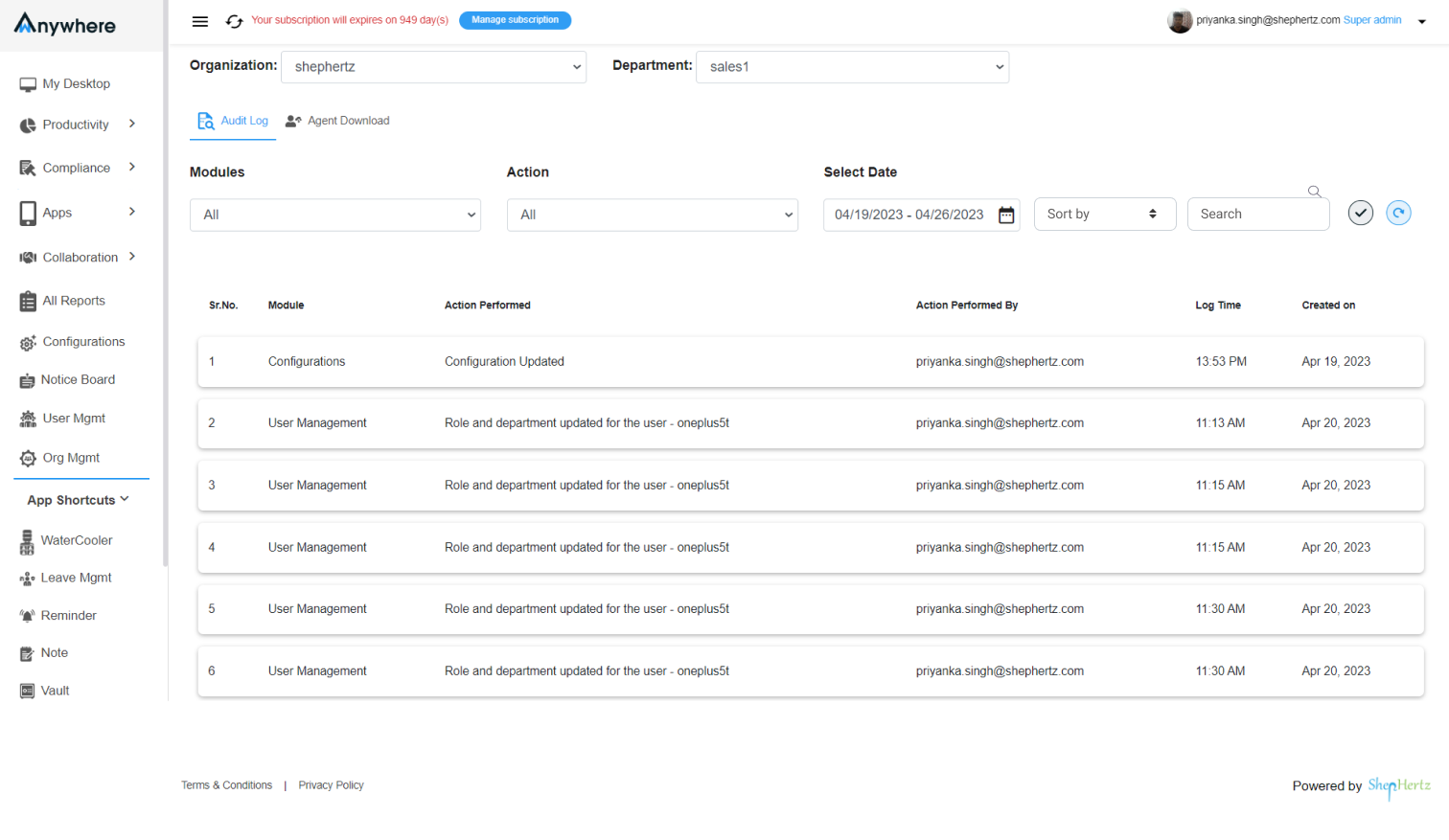 There will be a list of user/s who have extracted the logs of the application, from there you can download the agent application logs and see the details.