Table of Contents
Managing work hours and productivity for your distributed teams is challenging, especially when they work in different locations and time zones. wAnywhere employee monitoring software brings an apt solution with Shift Management to the concerned organizations to create, schedule, and manage shifts for their remotely located employees working in uneven time zones.
Let's understand what is wAnywhere shift management, how it works, and what are the key benefits it brings to organizations with in-office, remote, and hybrid workforces:
What is Shift Management
Shift management is the process of managing work environments, work hours, productivity, and utilization of your distributed teams so you can keep track of the work location of your teams, how each team is performing, what productivity they achieve, and what are their utilization ratios.
How Shift Management works
With pre-designed templates, wAnywhere Shift Management enables organizations to create and schedule employee shifts based on their in-office, remote, or hybrid work environments, and time zones.
– You can decide what Department you need to create the shift for and what Employees you need to allocate to that department and shift
– Describe shift type and Schedule the Shift Days for that department
– Select the Shift Start Time and Shift End Time to define the shift hours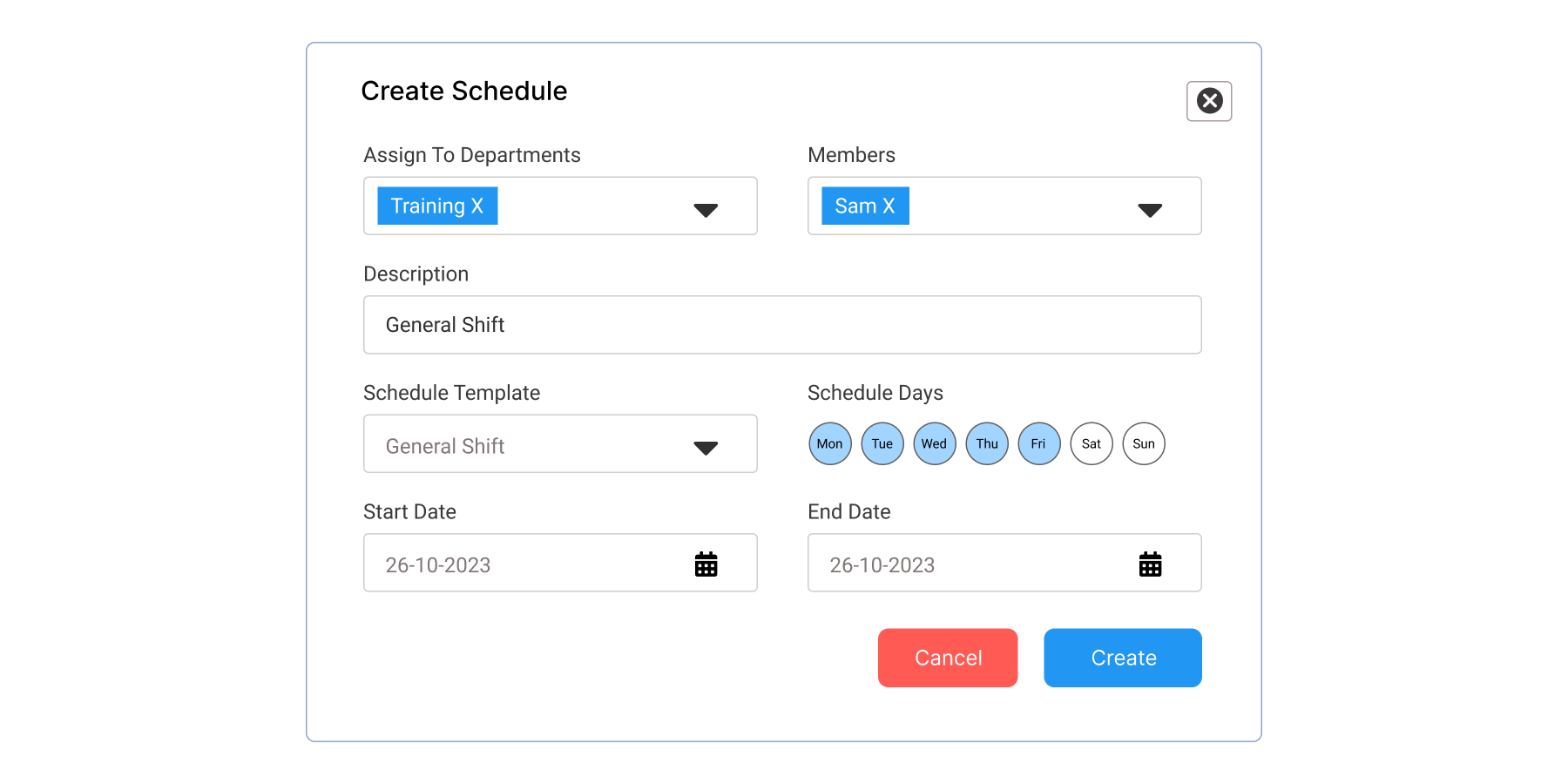 – You'll get employee location and work hour data based on their shifts for scheduled work days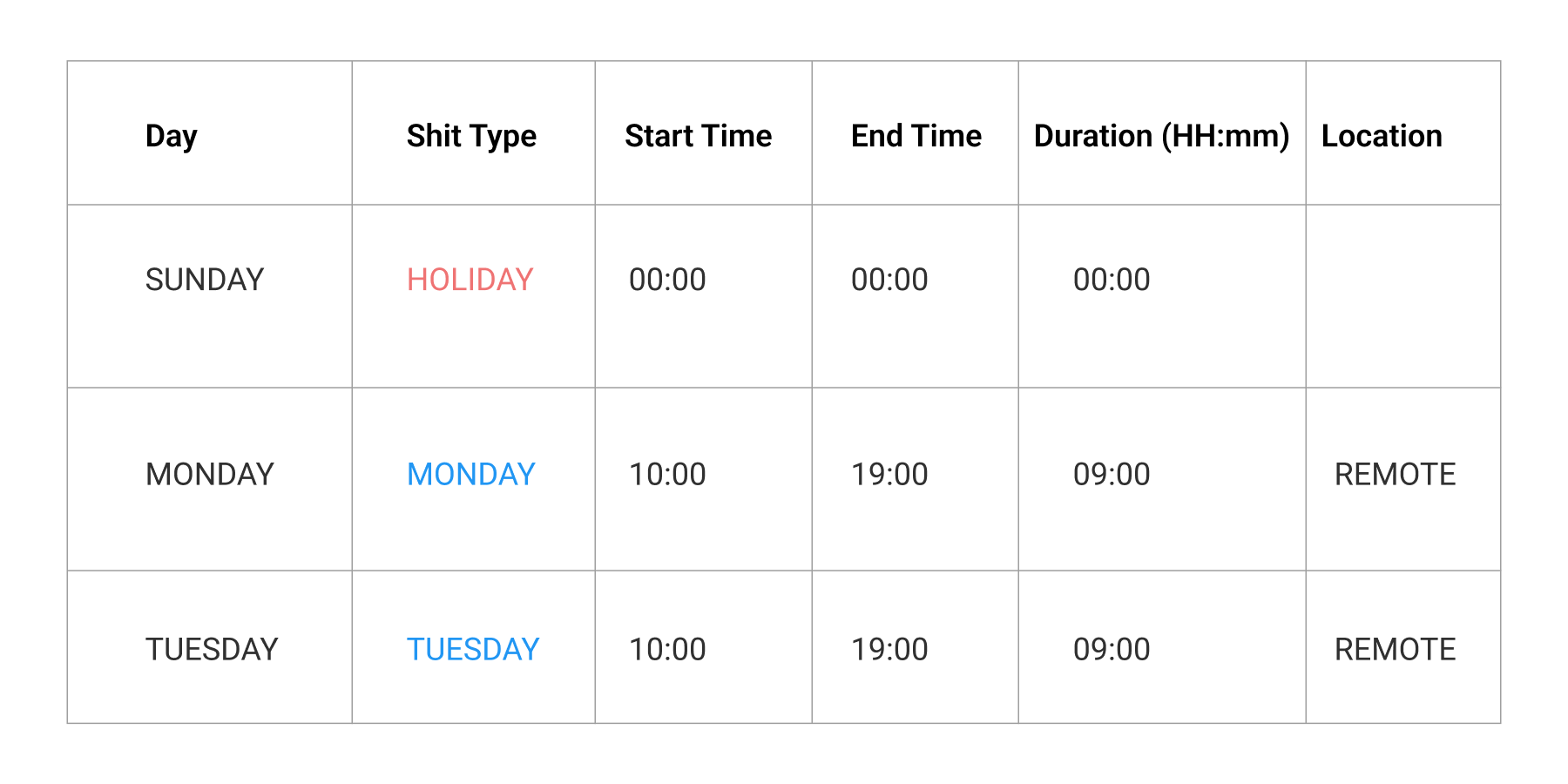 Read More: Why Time Tracking Matters to Boost Efficiency at Work
wAnywhere Shift Management Advantages
wAnywhere shift management software provides organizations with actionable visualization about how each of their distributed teams works and with what efficiency, productivity, and engagement:
– Get data-driven visualization with the intuitive wAnywhere dashboard to analyze what teams work at what location and for what work hours
– Measure employee efficiency and hourly billing for contract-based employees and freelancers to avoid work-hour conflicts
– Analyze what employees perform better at what work shifts to understand trends and allocate them the preferable shifts for better work productivity and operational efficiency
– Stay informed of workforce utilization and allocate them to the required shift to balance the workload and work efficiency
– Avoid the impact of unexpected employee absences on work continuity by better utilizing the available resources to ensure timely task completion
Why you need employee monitoring software for better Shift Management
For organizations with distributed workforces, wAnywhere employee monitoring software has been a dependable resource to empower them with productivity insights into where your teams work, what tasks they do, at what time, and with what productivity to get accurate analytics of team performance. wAnywhere combines its industry expertise into Shift Management for in-office, remote, and hybrid teams to enable organizations to better manage their remotely located workforce across time zones and learn how their teams perform and with what efficiency. Start a free trial to see wAnywhere in action today!