Table of Contents
In the past ten years, remote employment has become increasingly common, but had also garnered a bad reputation. It could be because numerous employers worried that the employees would be too easily distracted at home. Additionally, inaccessibility would also take away the ability to monitor and be in the know-how of things.
Technological advancements brought about some change, but Covid-19 sealed the fate of hybrid working. With work from home being the norm, not an exception, different benefits of the framework started coming to light. Improved work-life balance, employee wellness, and performance levels were the perks. But that was not all, it also helped change how organisations and employees viewed productivity and engagement. With the popularity of working from home still increasing after the pandemic, it's time we figure out how to be ready to adapt and embrace this new workplace model.
Effective collaboration and communication
With today's hybrid workforce being a more active, collaborative, enthusiastic, and mobile workforce, organisations must have a centralised, safe and efficient business communication solution. Pick a collaboration tool that your team can access and use daily to communicate, share documents, manage time, projects, and tasks, and integrate other necessary tools along with other things. This centralised tool is your virtual office, where you interact and engage with fellow co-workers.
Engagement and staying connected
With the lack of physical space, break rooms, and water cooler conversations remote workers tend to feel disconnected and less engaged with their fellow co-workers. The easiest way to mitigate this is to prioritize open communication. The same can be done using a centralised collaboration tool. In addition to this, regular check-ins from managers, informal virtual meetings to discuss non-work-related topics, recognising and celebrating work achievements as well as personal milestones like work anniversaries and birthdays can go a long way in making your remote teams feel like a part of the community and company culture.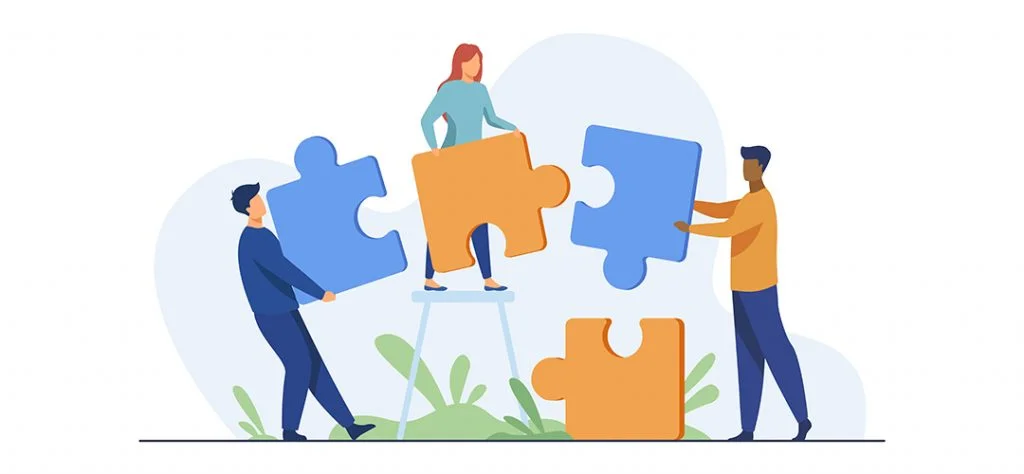 Read More: Importance of workforce analytics in remote workplace
Productivity and accountability
In the past, productivity was determined by the amount of time spent in an office. It may not be the best metric for remote or hybrid work environments. A better approach would be to set key performance indicators and accountability for your employees for pre-defined tasks. Some companies also look towards remote surveillance and task management software to ensure accountability. As long as you have checked with legal and compliance and informed your employees of the software, you should be good. 
Maintaining employee motivation
Maintaining employee motivation as they adjust to this transition is essential to preventing a decline in organisational performance, but motivating remote teams can be challenging. The best way to ensure that your remote team is motivated is to check in with them and listen to their feedback. This can help with a general idea of what your remote workforce needs to stay motivated. Regular one-on-ones, team meetups when possible, flexibility of location and time, recognition for accomplishments, and making your teams feel like they are part of and contributing towards a larger goal can help them feel more included, involved, engaged, and as a result, motivated, even when they work from home.
Changing to a remote workforce might not be as challenging as you would assume. If you work with the 4 pillars mentioned above you will hit the nail on the head.